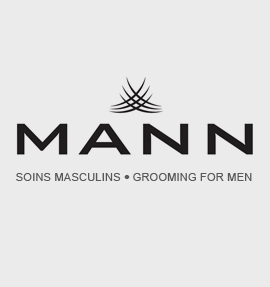 Conveniently located in the Delta Marriott hotel, in the heart of downtown Montreal, the spa MANN offers a complete range of massage and aesthetic services to suit every need and schedule.
Our knowledgeable and friendly staff will work with you to select the best treatments, from a quick lunch-time manicure to full-day of relaxation. You will find us just steps away from McGill and Place des Arts metro stations. Or, if you prefer to drive, all guests at MANN receive 2 hours of free underground parking.
Contact us today to book your appointment. Insurance receipts provided.
All treatments include the access to the pool and fitness center :
a 20-meter salt water indoor pool,
cardiovascular equipment,
two squash courts,
a Jacuzzi,
and two dry saunas.